Subscribe for newsletters here!
for community updates and specials
Request a sample here too.

We would be happy to send you a sample in exchange for a like on our facebook page (facebook.com/eatparma), post your review too!

Follow us on Instagram (parmaveganparm) too.
Thank you for your interest in Parma!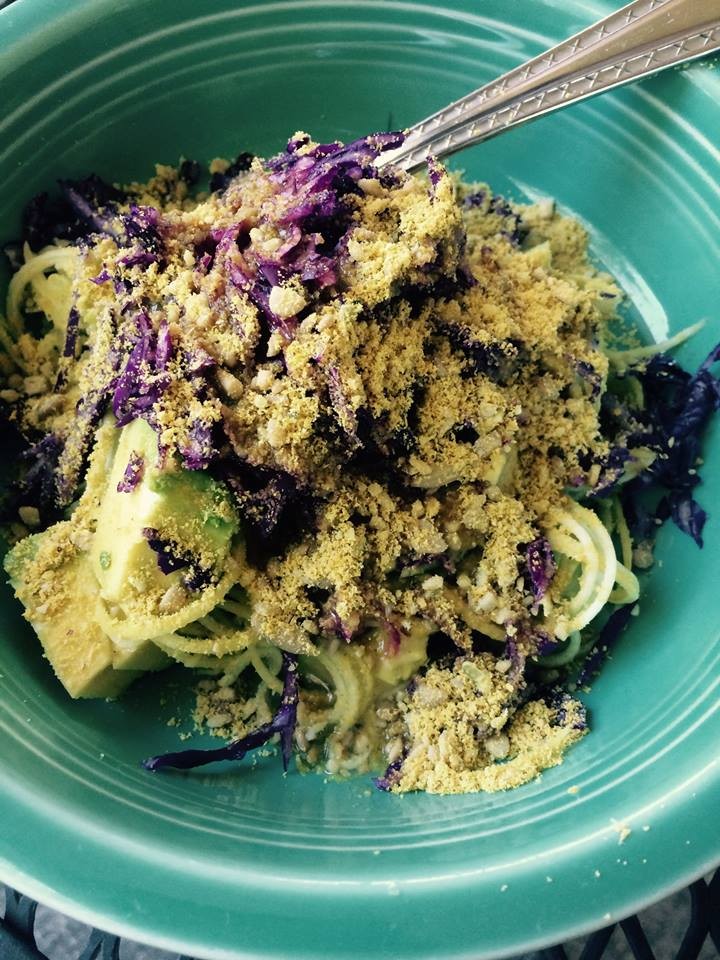 For wholesale information, please email -- parma at eatparma . com
or call us at (541) 665-0348.