Subscribe for newsletters here!
for community updates and specials
Fall 2016 update:
Hello Friends,

Thank you for your interest in Parma!
Recently, we have been posted to many freebie newsletters and unfortunately are not going to be able to send out samples -- we have over 98K requests.
Since we can't send samples, we are offering a 20% discount on Parma! when purchased through our site. Complete the form below and you will be directed to a page where you can purchase Parma! at a 20% discount.
Please like on our facebook page (facebook.com/eatparma), Post your review there and send us a nice message.

Follow us on Instagram (parmaveganparm) too.
Thank you for your interest in Parma!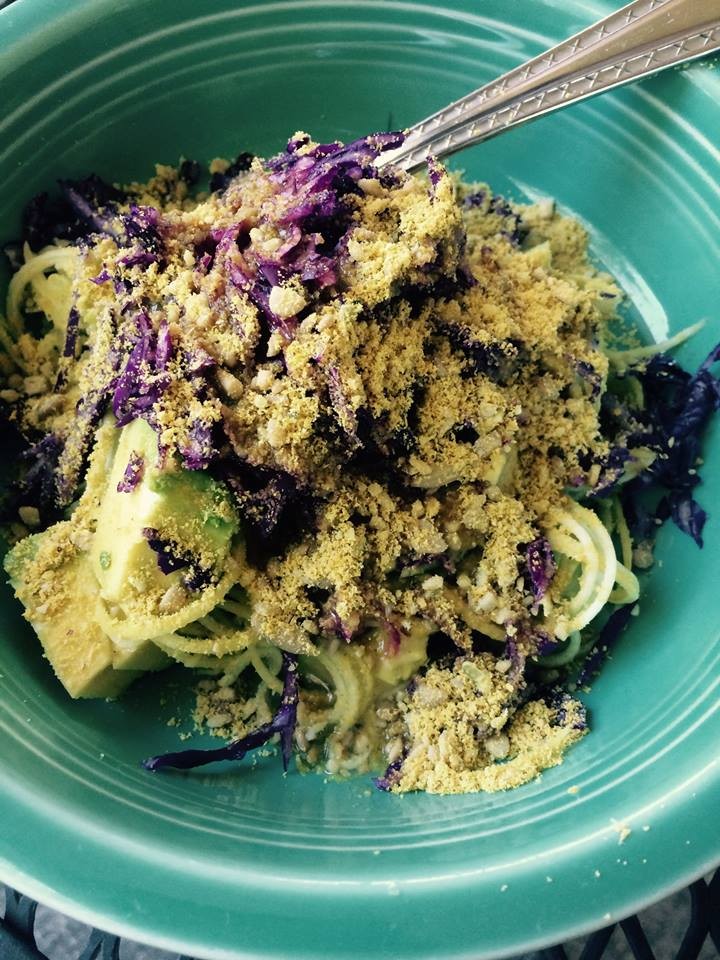 For wholesale information, please email -- parma at eatparma . com
or call us at (541) 665-0348.